GTS
Global Tungsten Solution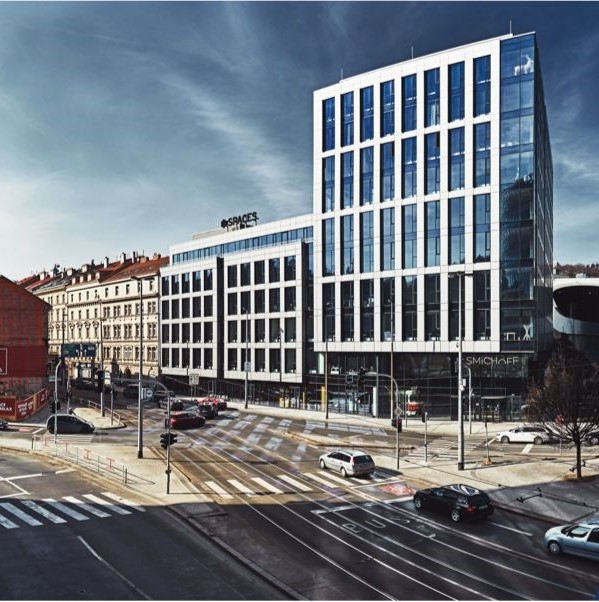 GTS – Global Tungsten Solution is one of the largest purchasing companies, processors and recyclers of used machine spare parts and tools made of tungsten carbide. By recycling the worn material, we prepare pure metals, which fully enter the production of new tools, and thus contribute to reducing the
environmental burden associated with the mining of iron ore and tungsten.
n 2016, GTS – Global Tungsten Solution continued the activities of CNL Holding, fully specialized in the field of tungsten carbide recycling and thus has more than 20 years of experience in material recycling from 27 countries around the world. The company's mission is to contribute as much as possible to the protection of the environment through recycling and to involve as many partners as possible in its recycling program. Especially partners in the field of road construction, foundation construction, mining and tunnel construction worldwide.
Get a certificate of ecological waste management
By participating in the GTS – Global Tungsten Solution recycling program, you will receive a certificate issued by a globally recognized certification authority confirming the ecological management of waste in your company in accordance with European and global requirements and standards.
More money for your waste and no worries
With your ecological approach, you will get the highest possible value for your waste material and we will take care of ensuring the removal and completion of all formalities. GTS Recycling Program is a comprehensive service where the partner only passes on his agreed and paid material. GTS – Global Tungsten Solution ensures the transport of purchased worn-out material from any country in the world. The recycling itself then takes place in our own plants in the Czech Republic.
Reliable certified partner
GTS – Global Tungsten Solution has an established safety, health and environmental management system in accordance with the relevant ISO standards and relevant legislation. It also has all the relevant attestations, certificates and permits, both in the name of the company and for individual types of production, maintenance of machines and training of employees in accordance with international standards.
We are still growing. Join our expanding team!
We are a team of action people who fully believe in our vision. We want to do something for a better world and do it in such a way that there is a clear and long-term business benefit. In 27 countries around the world, we buy worn tungsten carbide material, recycle it into pure metals and return it to the process of manufacturing new machines and tools.
The 27 countries where we operate are few. We are expanding our activities in these countries, but we are also adding others. Do you want to participate in improving the environment around us and at the same time be able to achieve interesting business results? Are you an action figure, do you like to travel and don't want to spend most of your time in the office?
Regional Sales Representative
Join us and expand our sales team as a Regional Sales Representative! Become responsible for our activities in your country. It doesn't matter how much experience you have, but how much energy we put into it. We fully believe in the meaning of our work, so we can support anyone who goes 100% with us.
Write us your idea of cooperation at info@gtsmetal.com and we will tell you more in person.